PROJECTIONTEKNIK is proud to be a part of the Gertrude Street Projection
Festival. This year we are projecting across the Atherton Gardens in
collaboration with young people from the Yarra Youth Centres Digital
Arts Program. The image below is shows the view from a live web
camera installed on site and will update automatically at night!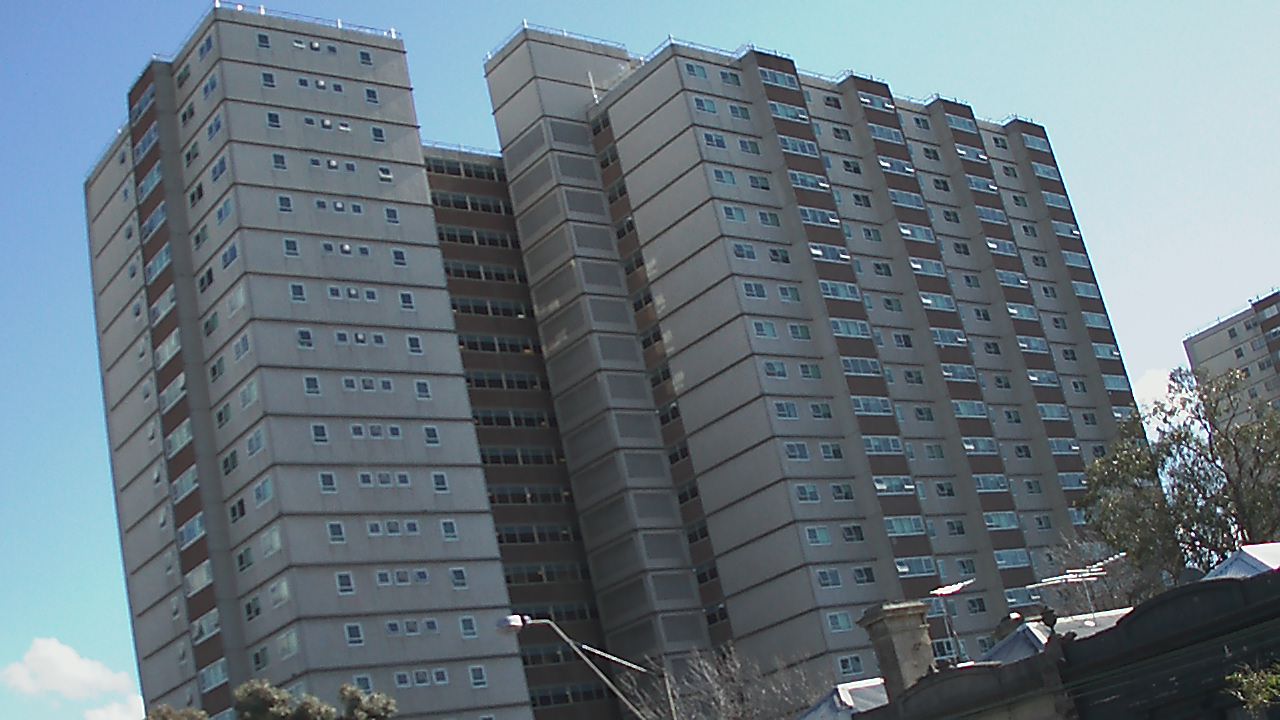 PROJECTIONTEKNIK is proud to announce our alliance and partnership with
Vienna-based PANI Projection and Lighting. We now offer Pani's powerful
range of large-format Pani projectors, as the exclusive distributer in Australia.
The latest generation of Pani Projectors sets new standards in terms of light
intensity and colour brilliance. The illumination is unlike any other large-scale
technology, while also being energy-efficient.
We provide the latest generation of PANI projectors such as the BP 12K
Platinum. Using a HMI light source, the BP 12K projector is capable of more
than 100,000 lumens of light output, making them by far the most powerful
large format projectors in the world.
The new range of high performance PANI projectors will strengthen
PROJECTIONTEKNIK with the ability to meet specific Large-Format projection
requirements.

delete_post_meta()